Add the WOW factor to your watercolours today with Ruth's fail-safe planning strategy, easy tricks and techniques, and step-by-step painting process.


Ever felt curious about how good you could actually be?
Join Ruth on one of her courses or workshops today and learn how to
plan
,
create
and
master
painting in Watercolour confidently.
.
You'll learn...
how to create beautiful watercolour paintings in your own time and your own home with no outside pressures.

the value of doing something just for you.

some super-quick techniques that will enhance your work and pave the way to beautiful and dynamic paintings in watercolour.

how planning is the key to success.

how to enjoy the creative process from start to finish.
Why not join Ruth on an exciting, creative journey today and discover that
Inner Artist?
Watch this video to learn about Ruth's courses and Workshops.
Take a look at some of Ruth's work.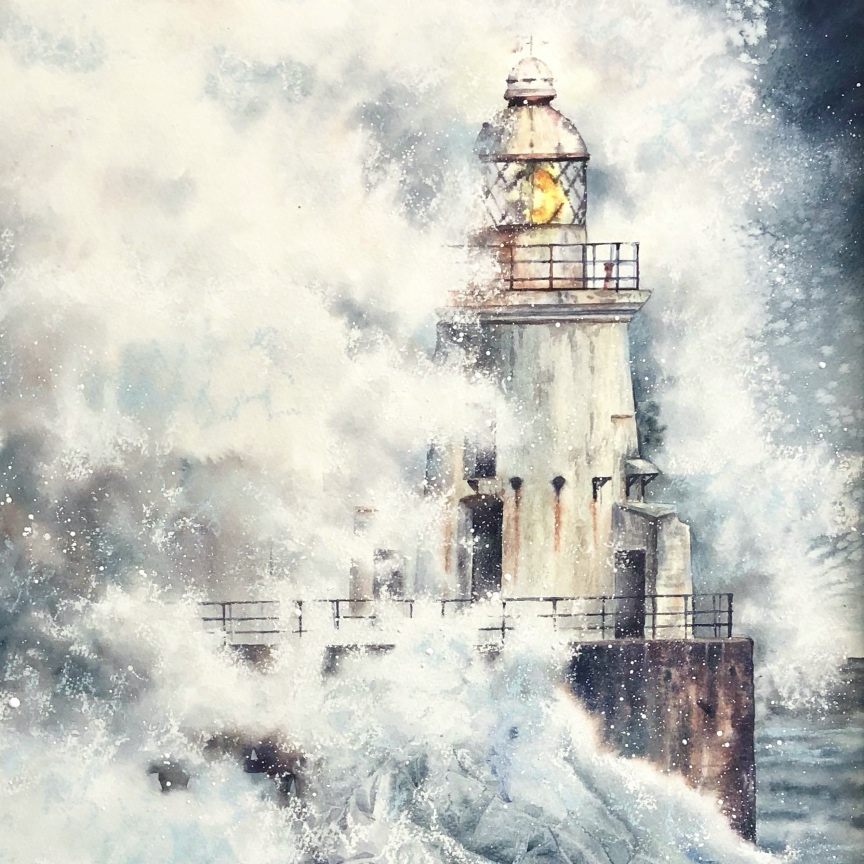 Stormy seas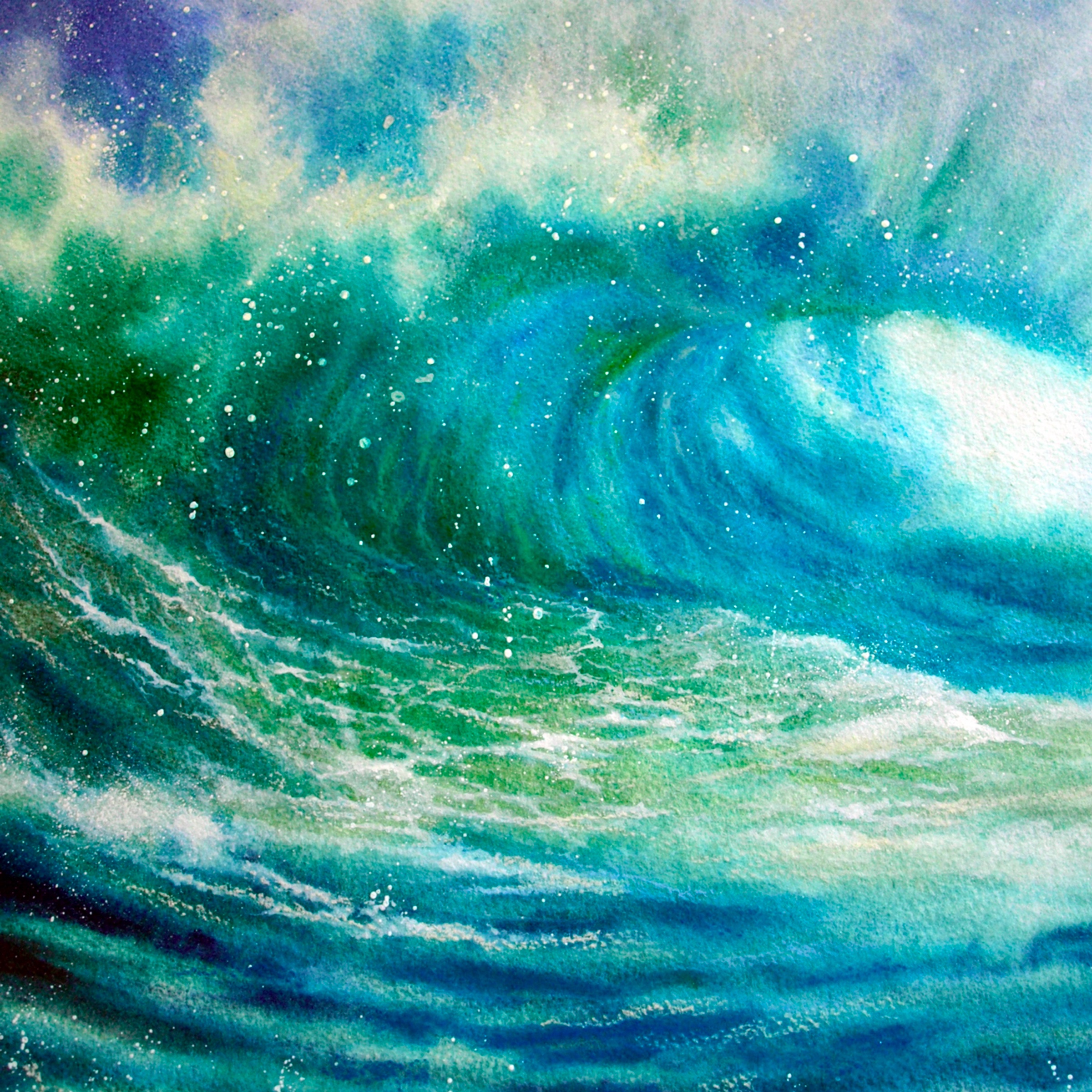 Oceans tunnel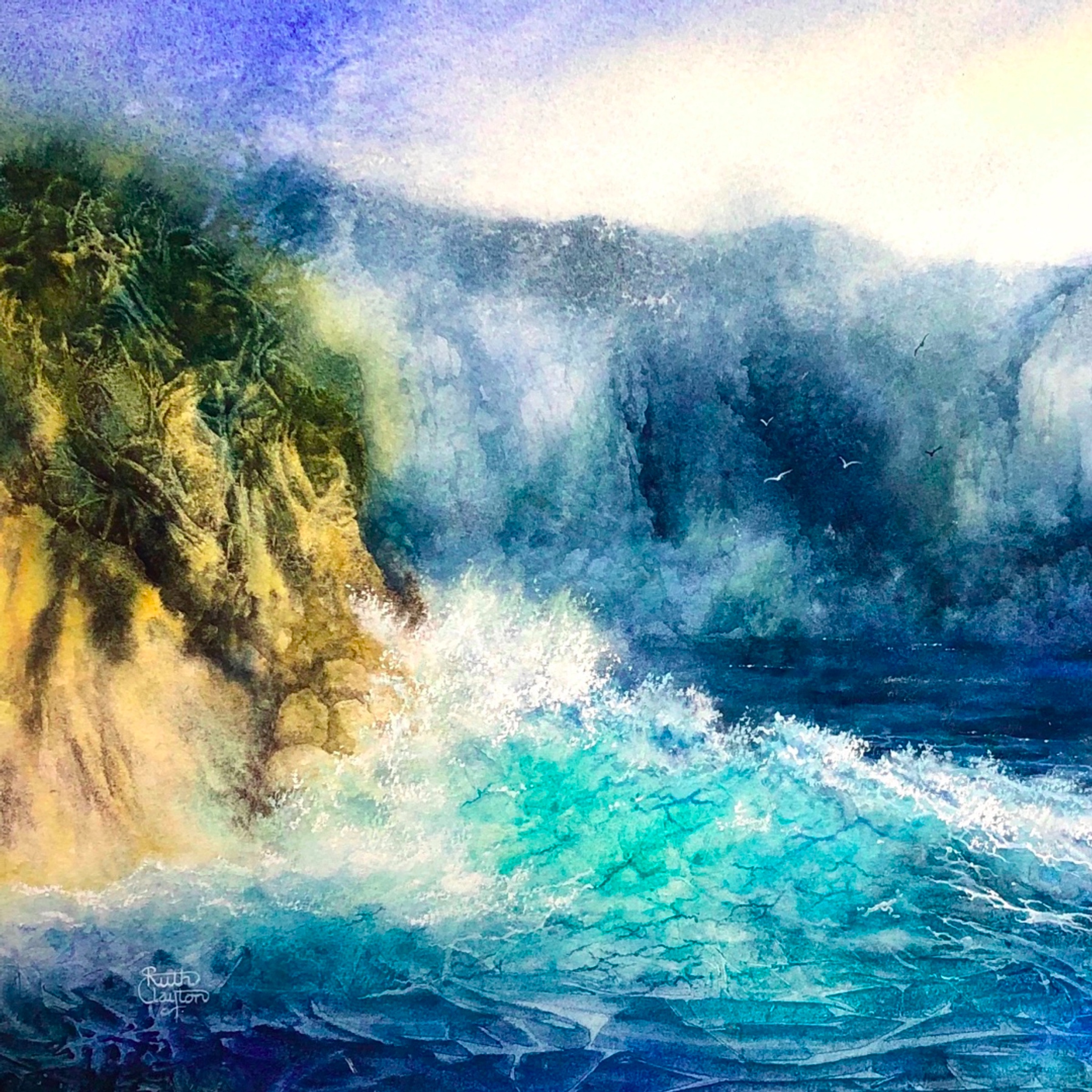 Sunlit cliffs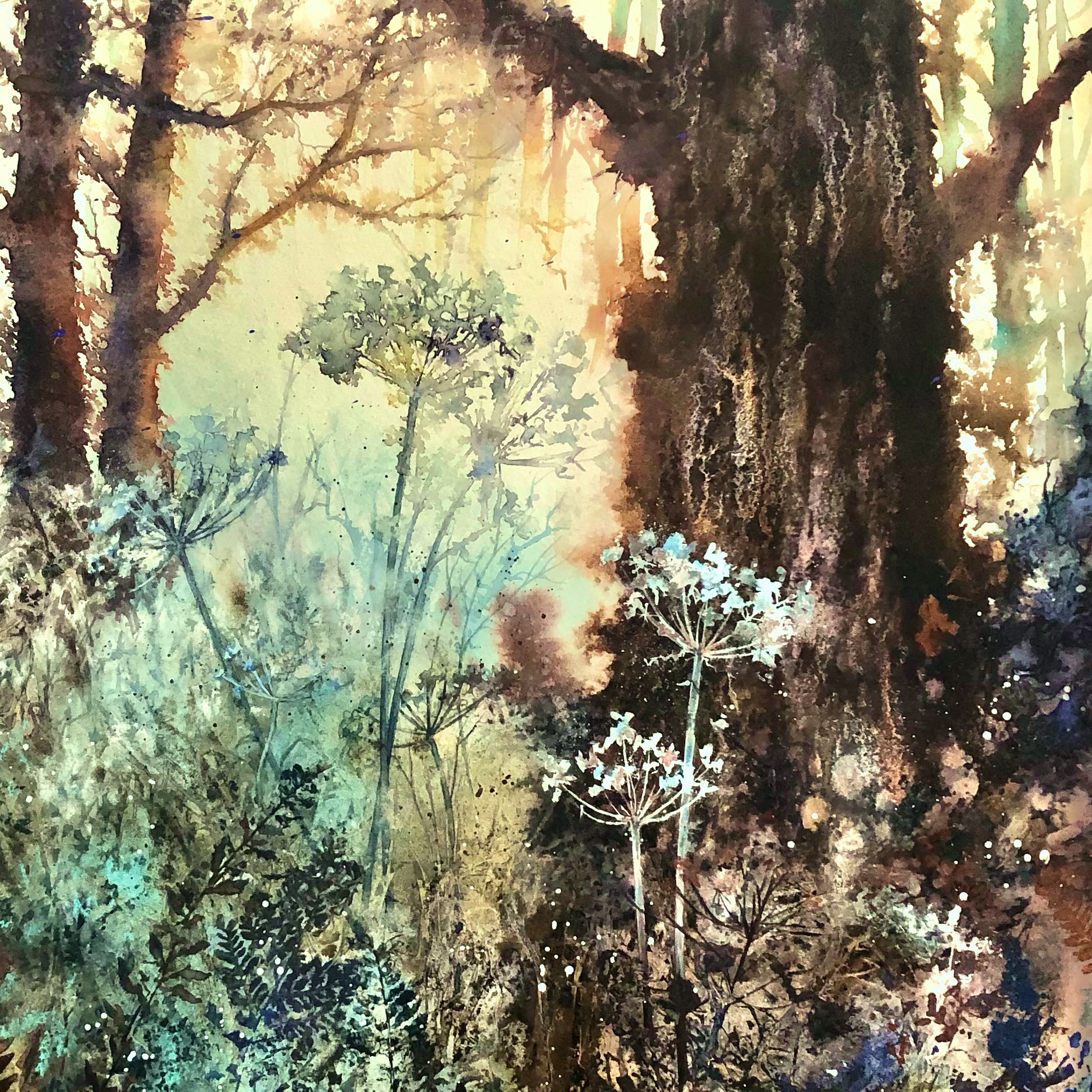 Woodland walk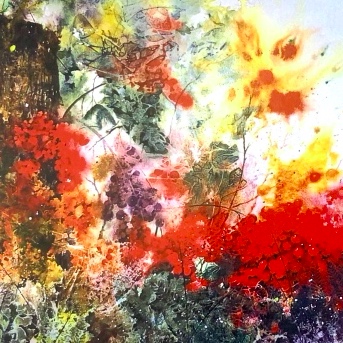 Hidden jewels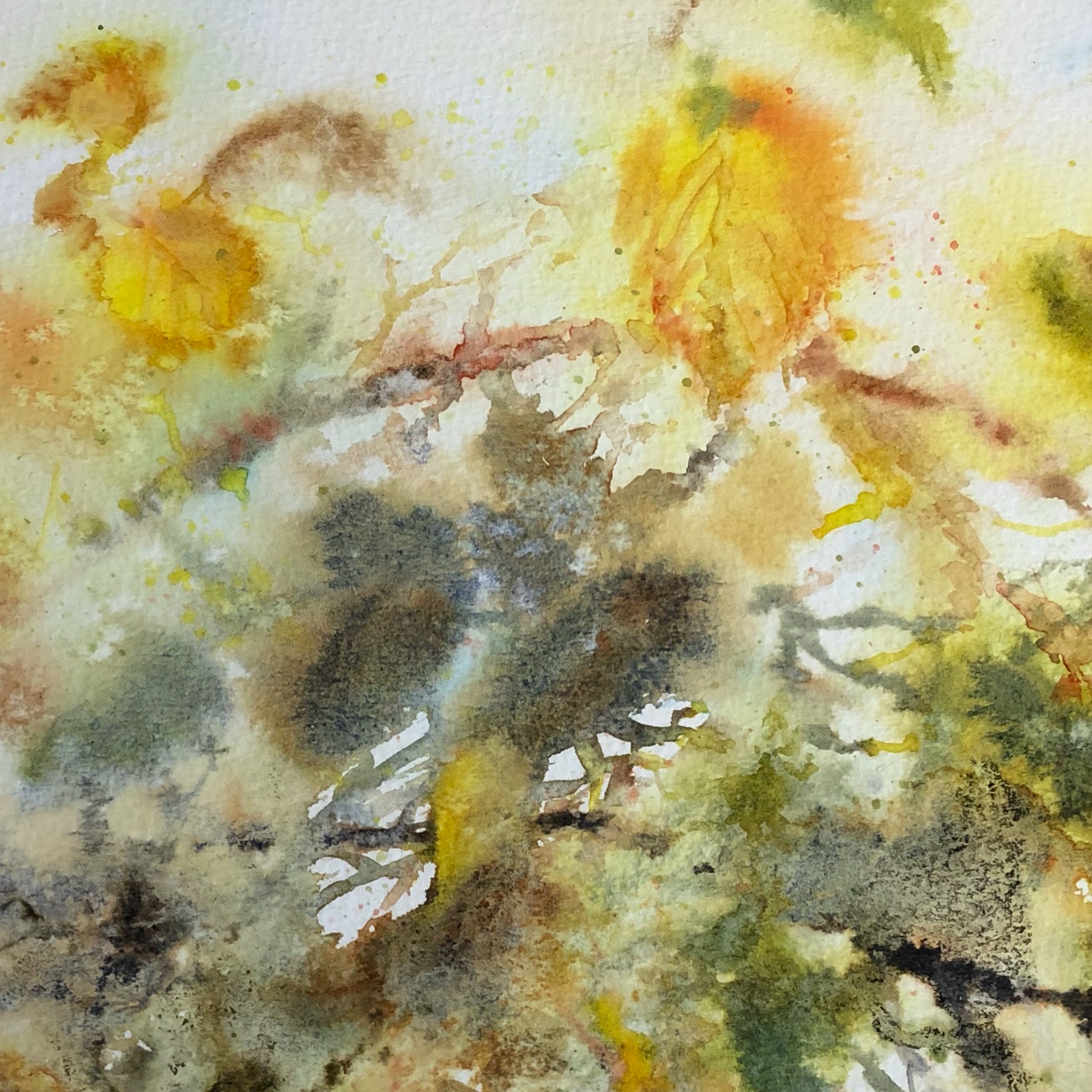 Autumn days
See what Ruth's students say:
A practical, step-by-step guide to painting rough seas in watercolour course:
"I came to this course a complete novice with no confidence. Ruth's step by step guide to rough seas has taught me a great deal.
Ruth's enthusiasm and artistic skills are matched by her ability to share her knowledge and give confidence.
The course is logical, each step is easy to follow and can be repeated. The introduction is very helpful and the lessons on colour, paint, painting and book binding give a good background from which to develop.
The resources are of excellent quality 
I would recommend this course to everyone who has an interest in watercolour painting."
- Jackie Houghton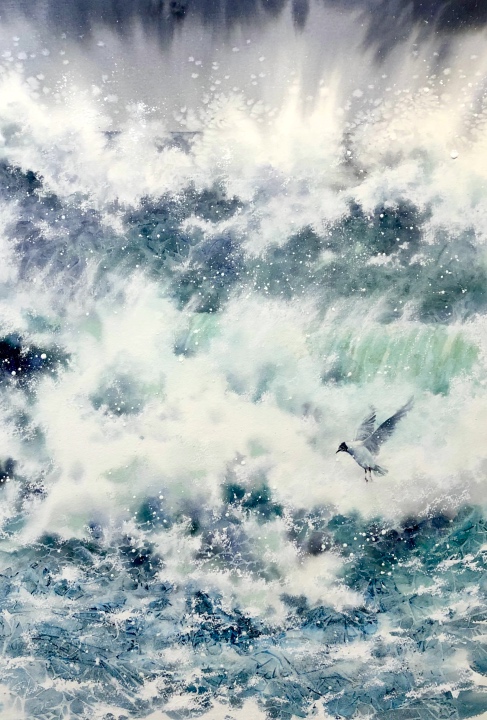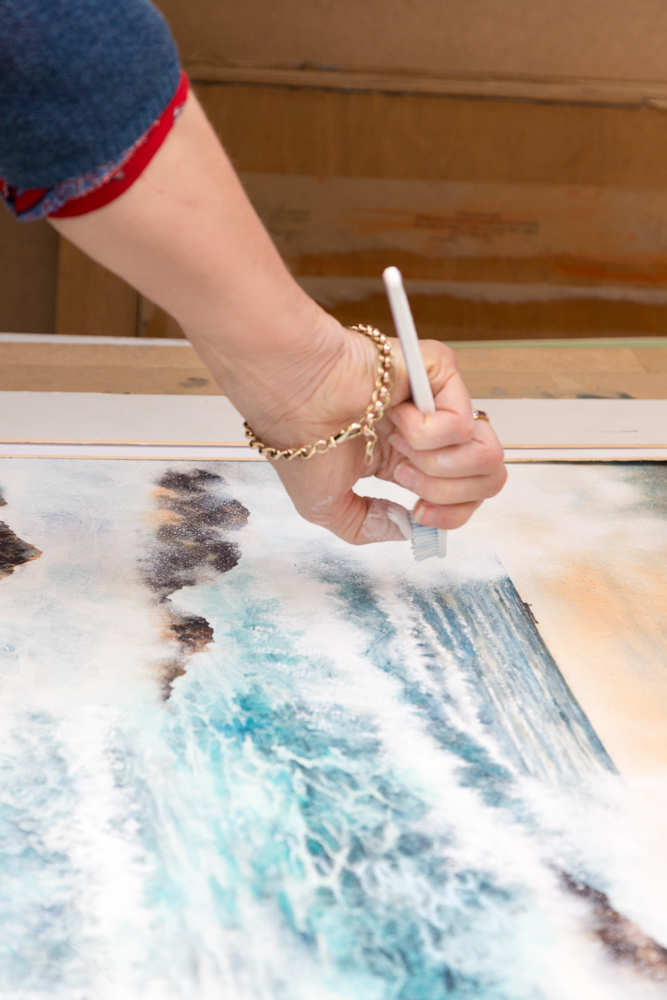 See what Ruth's students say:
"I have known Ruth for 15 years, over which time she has, with patience and good humour, provided me with guidance and advice which has transformed my artistic ability. My first experience of Ruth was in joining her extremely popular art classes at Cedar Farm, near Mawdesley, Lancashire. It became quickly apparent that Ruth's experience as a teacher had given her the ability to gauge at a personal level, the needs of each learner. The environment she created was one of encouragement, expert advice, with practical and progressive steps. This resulted in all participants developing both technically and with increasing confidence. Since Ruth's move to Farfield Mill, my art group and I have benefited from an ongoing relationship with her, resulting in the delivery of exciting workshops and even participating in "en plein air" competitions at her studio. Ruth is both a very talented artist and an excellent tutor."
- Paul Barnes, Chairman, Arnside Art Group.
Ruth qualified as a Graphic Designer at Leeds Metropolitan University, specialising in illustration, in 1986. She then gained a teaching qualification at Manchester University. 
Since then, she has spent time as an Art teacher working in high schools and tertiary Colleges. Ruth ran the successful Art studio 'Wickerfish' at Cedar Farm Galleries, Mawdesley in Lancashire, for 12 years, where she taught adults to paint and draw and display her own paintings to sell.
She now shares a studio with her partner Stuart Gray at Farfield Mill in Sedbergh, Cumbria, where they work, teach and sell their paintings. 
She specialises in watercolour and likes to try and capture the energy of water in all its forms, from crashing waves to babbling brooks and cascading waterfalls. She loves how water reflects the surrounding force of nature with all its colours and intricate patterns. She also loves to paint hedgerows and undergrowth and uses many techniques to achieve the results she wants, ranging from clingfilm to rice!!
It was a natural progression for her to start an online school as she recognised peoples' lives have changed. Busy adults now want to choose when and where they participate in their leisure activities.
"I really hope that you will join me on this creative journey"
Ruth Clayton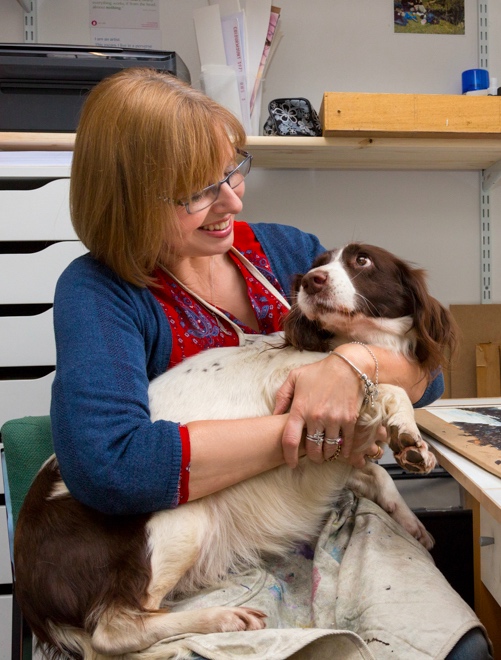 Check your inbox to confirm your subscription